UMX Rattan Handbag Handles
The Fashion Comes From The Beauty Of Mother Nature
The beauty of nature - rattan cane - with flexible sizes, shapes and styles for your purses, handbags, backpacks, wallet or briefcases fashion handles need.
Rattan - a climbing PALM (genera Calamus and Daemonorops) of tropical Asia. Rattan leaves, unlike those of most palms, are not clustered in a crown, and they have long barbed tips by which the plant climbs to treetops. Commercial rattan, a tough, flexible CANE of uniform diameter used for wickerwork or handbag handle is obtained from the plant's long stem.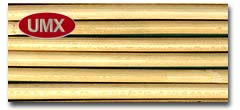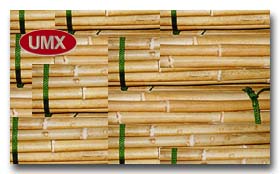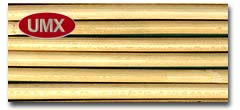 <Main Menu 1 - Rattan Purse and Handbag Handles>
<Main Menu - Fashion Handles, Handbag Handles>
---
---
Order Hot Line Call: 1- (800) 755-6608

Contact UMX: info@umei.com

Copyright ©UMX - Universal Mercantile Exchange, Inc., 1998 (All Rights Reserved)