Royal Canin Company - The World Leader in Health Nutrition for Dogs and Cats Lanyards
The Royal Canin Company Lanyards - The World Leader in Health Nutrition for Dogs and Cats Lanyards come with red color logo imprited. Lanyard straps are white color heavy duty models. Total lanyard straps length: 36", with silk screen imprinted red color logo. Lanyard hardware attachments: plastic swivel hooks.
Lanyards, Lanyards Reference Guide, LY-404HD, Pricing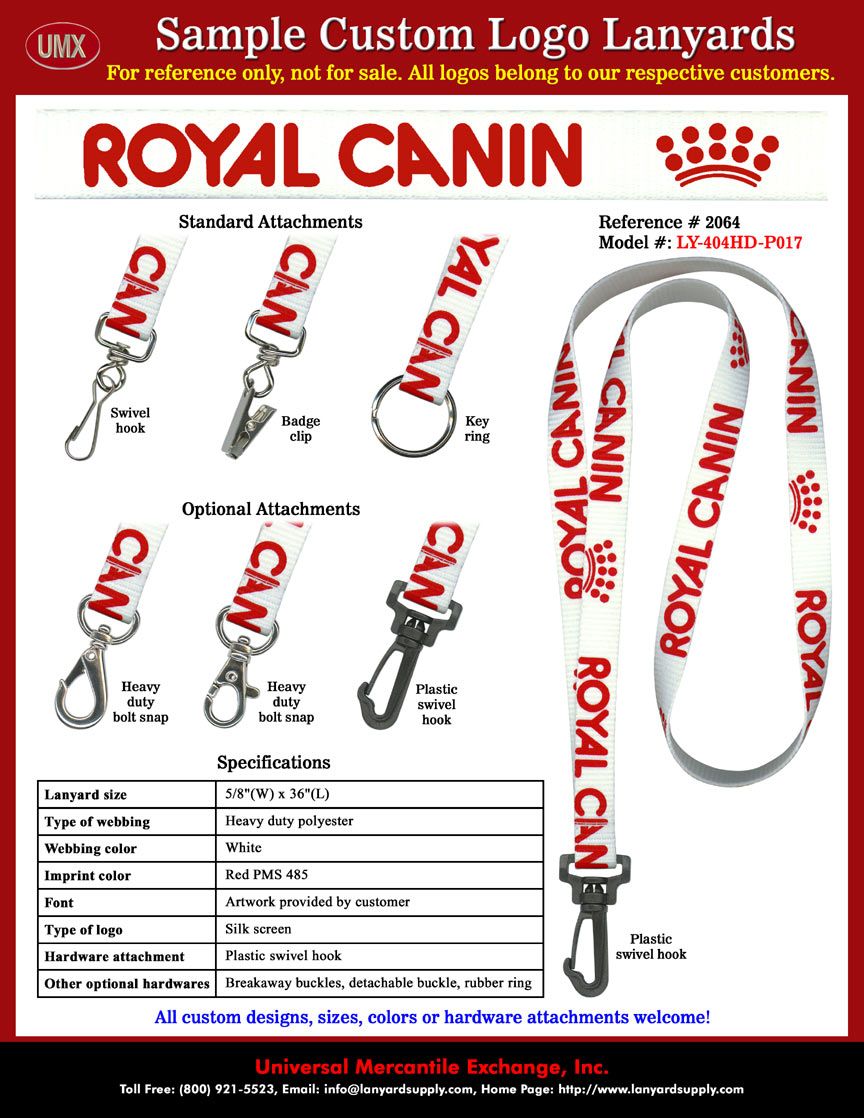 Royal Canin Company - The World Leader in Health Nutrition for Dogs and Cats Lanyards
Royal Canin Company: Since its creation by a veterinarian in 1967 in France,
Royal Canin has become the world leader in Health Nutrition for dogs and cats

64% of sales made outside domestic market (France)

Industrially established over four continents (Europe, North America, South America and Africa)

Present in over 80 countries around the world

Leader in dry cat and dog food in Europe and one of the leading world producers of super premium nutritional dog and cat foods

European leader with Breeders.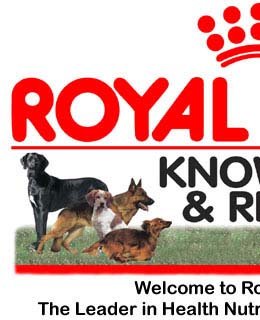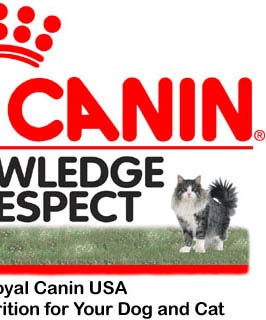 Three research centers located in France, United Kingdom and Brazil
Our Philosophy: Knowledge and Respect for Animals

Respect for animals implies a number of duties. Having a thorough knowledge of animals is the first one.

This knowledge is completed by the daily experience of partner breeders, of veterinary nutritionists, and by the observations of scientists at the Royal Canin Research department. This original method has allowed Royal Canin, better than any other company, to really stand at the cutting edge of nutritional innovation and to spread this knowledge through reference books such as the Dog Encyclopedia and Cat Encyclopedia, practical guides on breeding, training and diseases of animals, and the Book of Nutrients.

For over 30 years Royal Canin has remained faithful to these fundamentals. As far as canine and feline nutrition is concerned most of the other brands on the market put the emphasis on the owners and use them as a starting point and mirror for any innovation.

On the contrary, at Royal Canin, animals are the source, the starting point and point of arrival for any innovation: it's only by understanding and taking into account the specific morphological, physiological and nutritional features of the animals that one can provide and guarantee a diet that takes the animals' true nutritional requirements into consideration.

Our Mission: Health Nutrition

Today feeding no longer means merely supplying the nutrients that cats and dogs need. It also means contributing to their well-being and their longevity. From the sixties to our time, the road has been marked by a number of decisive stages:

Before 1980 - the time of feeding.
1980 - the beginnings of Nutrition:
build and maintain the body
supply energy
2 parameters: the animal's age and activity level
1997 - the advent of Health Nutrition
feeding also means preventing
feeding also means curing
4 parameters: the animal's age, activity level, breed & size and its physical condition
This inescapable cultural trend leads the modern educated consumer to be more and more set on giving their pet only what's best for its health and its longevity.

The dynamics of Health Nutrition, a strategic battlefield for Royal Canin, can be summed up in three points:

speeding up the innovation rate
development of ever more targeted and effective products
high added value provided by pet professionals
Royal Canin is the leader in Health Nutrition.

Royal Canin: Unquestionably the Forerunner in Health Nutrition

Royal Canin's vision of Nutrition has proven itself for 30 years due to constant loyalty to its roots: "Knowledge and Respect".

Since Royal Canin's founding in 1967, the company's veterinary nutritionist experts have made major advances in canine and feline nutrition. "
Specifications: 5/8" Silk Screen Imprinted Custom Royal Canin Company - The World Leader in Health Nutrition for Dogs and Cats Lanyards.
1. Width of Lanyards:
5/8".
2. Length of Lanyard Webbing/Straps:
36". Optional Length: Any custom length available, like 12", 14",18",20",22",24",32",42",48" and more.
3. Lanyard Webbing/Straps Material:
High quality and heavy duty polyester webbing, non-wrinkle lanyard straps.
4. Colors of Lanyard Webbing/Straps:

White color.
Standard color available: black, royal blue, navy blue, white, red, yellow, orange, grey, burgundy, dark green, light green, purple and teal colors - minimum order 100 pieces.
Special Pantone PMS colors with a minimum order of 5000 pieces or more.

5. Type of Logo:
Silk screen imprinted.
6. Imprint Colors:
Red color.
7. Font of Text Logo:
Artwork provided by customer.
8. Lanyard Hardware Attachments:
Plastic Swivel Hooks or J-Hooks.
9. Available Standard and Optional Lanyard Hardware Attachments:

Standard option: metal swivel hooks, key rings or badge clips.
Optional: heavy duty snap hooks, cell phone connector, rubber rings, detachable buckles, safety breakaway buckles and more.

10. Lanyard Applications:
Used as Royal Canin Company Name Badge Holder Lanyards.
11. Lanyard Minimum Order:
100 Pieces.
Y
ou are Viewing UMX > Lanyards > Lanyards Reference Guide > LY-404HD > Royal Canin Company - The World Leader in Health Nutrition for Dog and Cat Lanyards.
---
---

Contact: info@umei.com